Electronic Scoreboards, Video and Message Displays
Click the links below to learn more.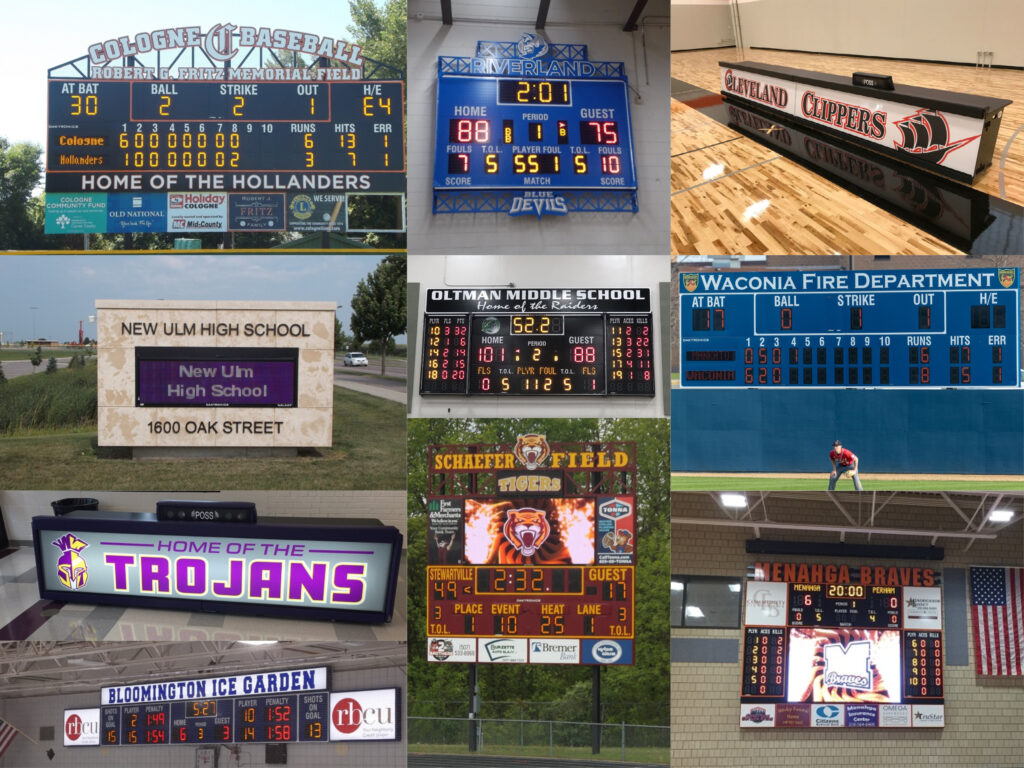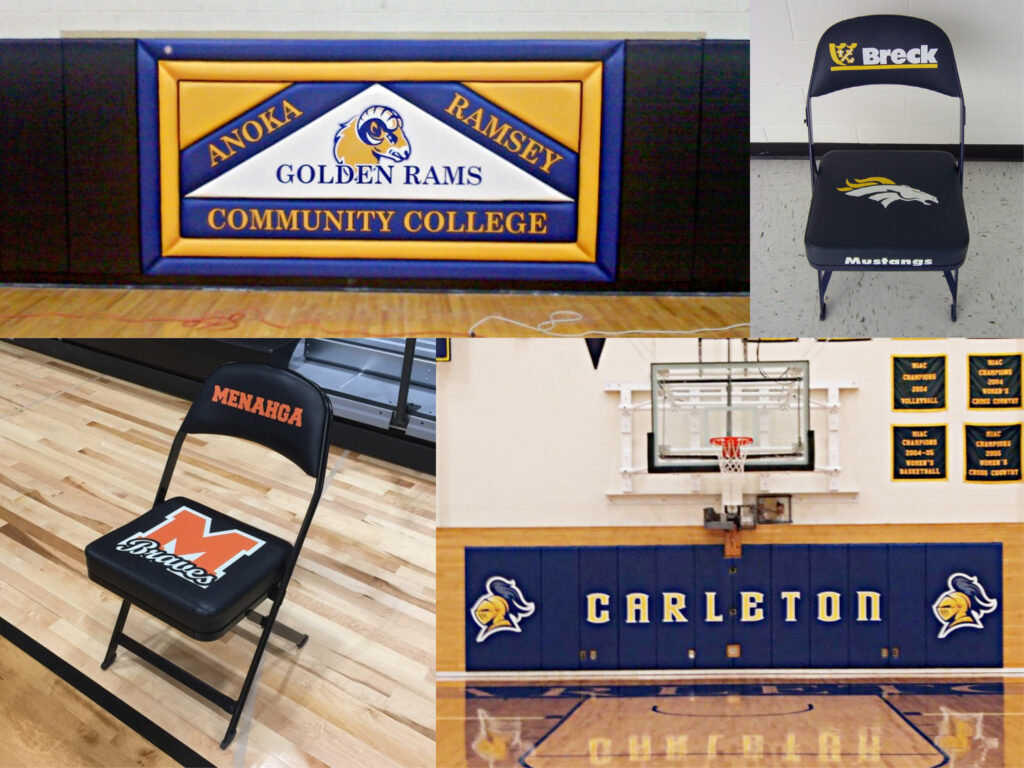 Branded Wall Mats and Chairs
AIM Electronics offers a unique high quality wall mat that compliments any gymnasium equipment as well as a quality line of logo chairs from Clarin for secondary and post secondary school gymnasiums, lobbies, and offices.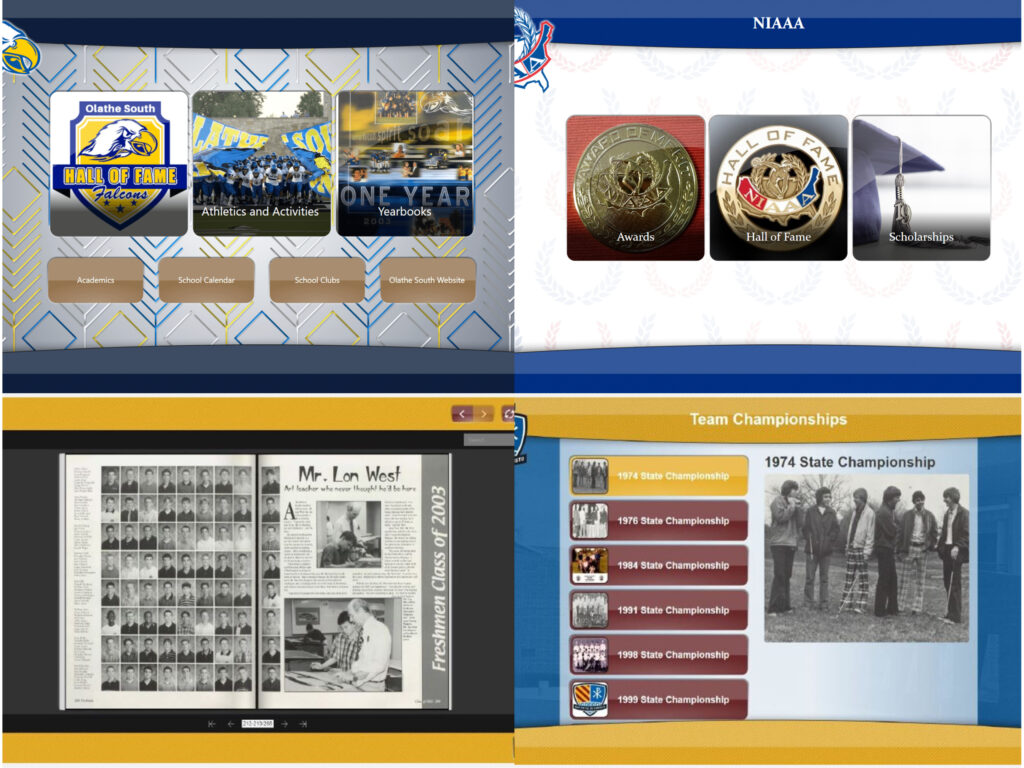 Digital Trophy Cases & Timelines
AIM Electronics is working with Nanonation to represent their Digital Trophy Case and Timeline products all across the state of Minnesota.